Bhopal's
Leading


Car Rental Service
Get access to best-in-class fleet of cars with professional drivers, quality assurance and excellent customer support throughout your trip.
with over 10+ years of experience
Hire Car/Taxi for your holiday or trip.
One of our top priorities is to adjust each package we offer to our customer's exact needs. We offer a variety of options that can enhance your experience, always according to your necessities, and help you get the best out of your holidays or your business trip.
Book Your Journey with Us
Comfortable
Cars for Hire!
We offer a wide range of latest model cars for you to choose from for your next trip. Whether you are planning
a business trip or a family vacation, we have the perfect car for you.
One-off
Services

are Available
Get airport transfer services with best-in-class fleet of cars and professional chauffeurs
Make your wedding day luxurious with a wedding car rental with us.
Connect with us for the flexibility of multiple stops for your business trips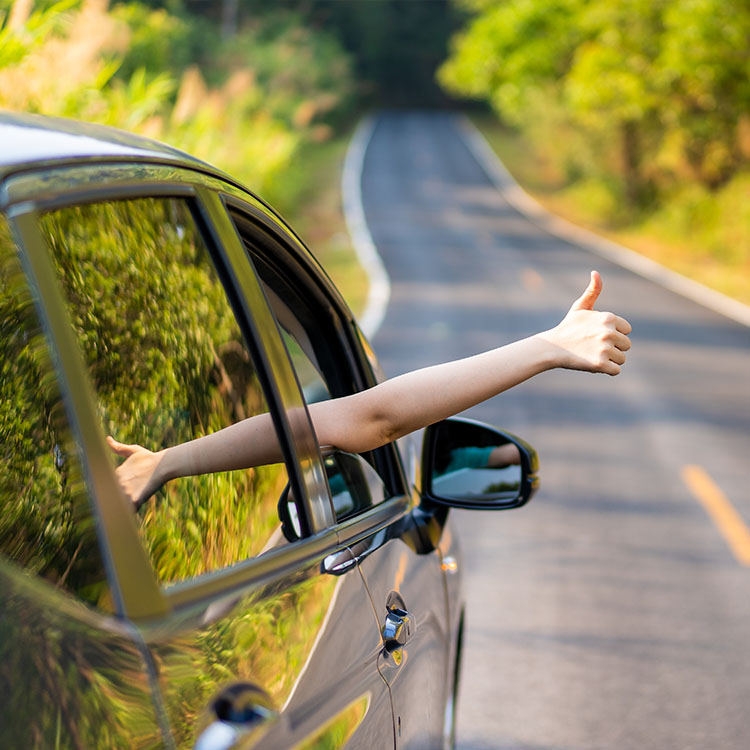 Enjoy city tours at the comfort of well maintained cars to make your trip memorable
Worry free about your guests' when you hire our professional drivers who will assist you
Friendly Service
with Professional Drivers
Well Maintained &
Comfortable Cars
Excellent
Customer Support
Easy Booking
& Quality Assurance
4 Simple Steps to Rent
a Car!
1. Book Online by Phone or In Person
Share your requirements by connecting with us through phone, WhatsApp or by visiting our office
2. Vehicle Picks You Up
After your requirements are noted, we will confirm your booking and share the driver details with you.
3. Enjoy Comfortable Ride
Enjoy the relaxing transportation experience that allows you to sit back, unwind and enjoy the journey.
4. Drop off at Location & Pay
Post your drop off at your location, pay the balance amount and we are done.
"Very nice service. Owner is very humble and accommodating. We got a very experienced driver via the company. He drove us to Indore and Ujjain. It was a good experience and he made the journey very comfortable. Vehicle provided was just few months old and in top notch condition. Will recommend to others as well."
Hemant Shavkani, Traveller
"Myself and my wife have travelled to Bhopal and Pachmarhi. It has been an amazing trip and well coordinated and a courteous services. Many thanks to Gaurav Tours & Travels."
Dilip Bhagtani
"We are very thankful to Gaurav Tours & travels for arranging such an excellent Kerala trip. All stays & cab provided are excellent especially our driver was caring & cooperative. Overall it's an unforgettable & memorable trip."
Sachidanand N.
"Mr. Gaurav, arranged the ride for us with on a short notice. The chauffeur was polite and highly professional. The car was almost new, clean and comfortable. Highly recommended. "
Viren Pawar.
"Excellent service, friendly, caring and proactive staff. Returned home with sweet memories. Referred to my friends too. "
Neelam Kumari.